Don't Let Pests Take Over Your
Home or Business
Call Frontier Today

(512) 912-6700
We are Leander's Local
Pest Control Experts.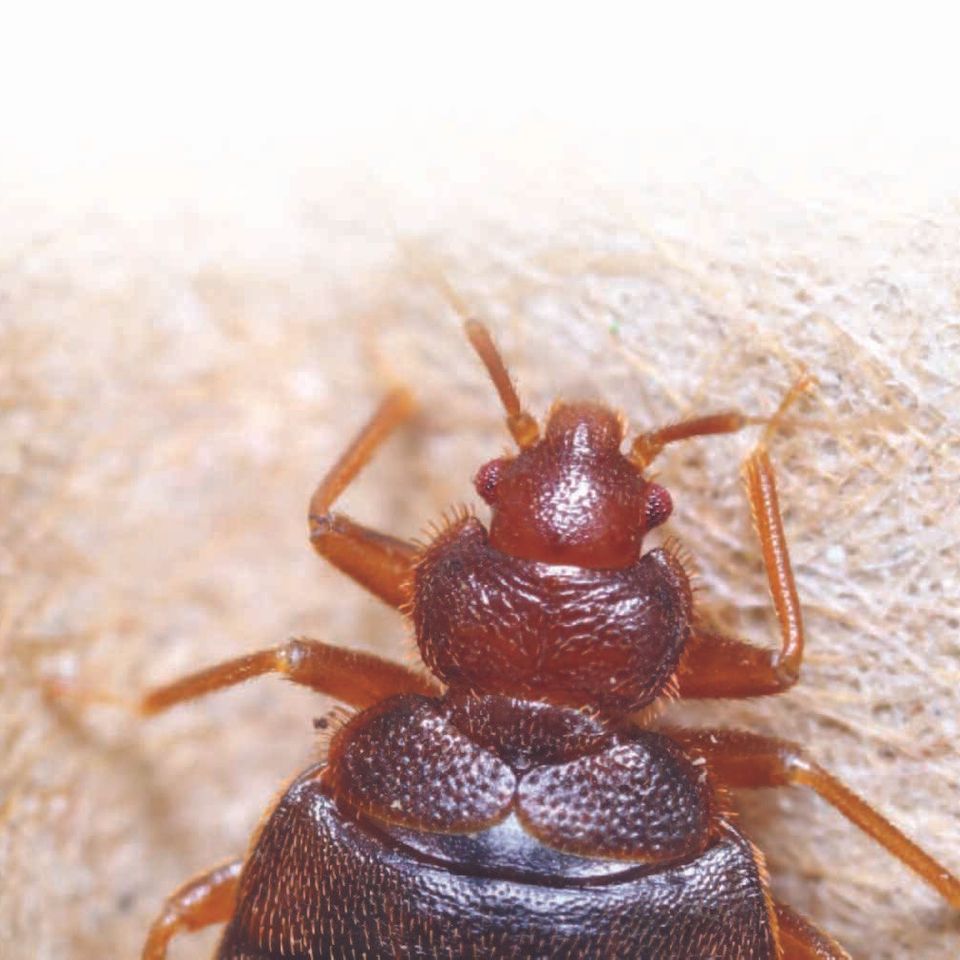 Bed Bugs
Frontier is one of few pest control companies in Central Texas that specialize in the detection and elimination of
Bed Bugs.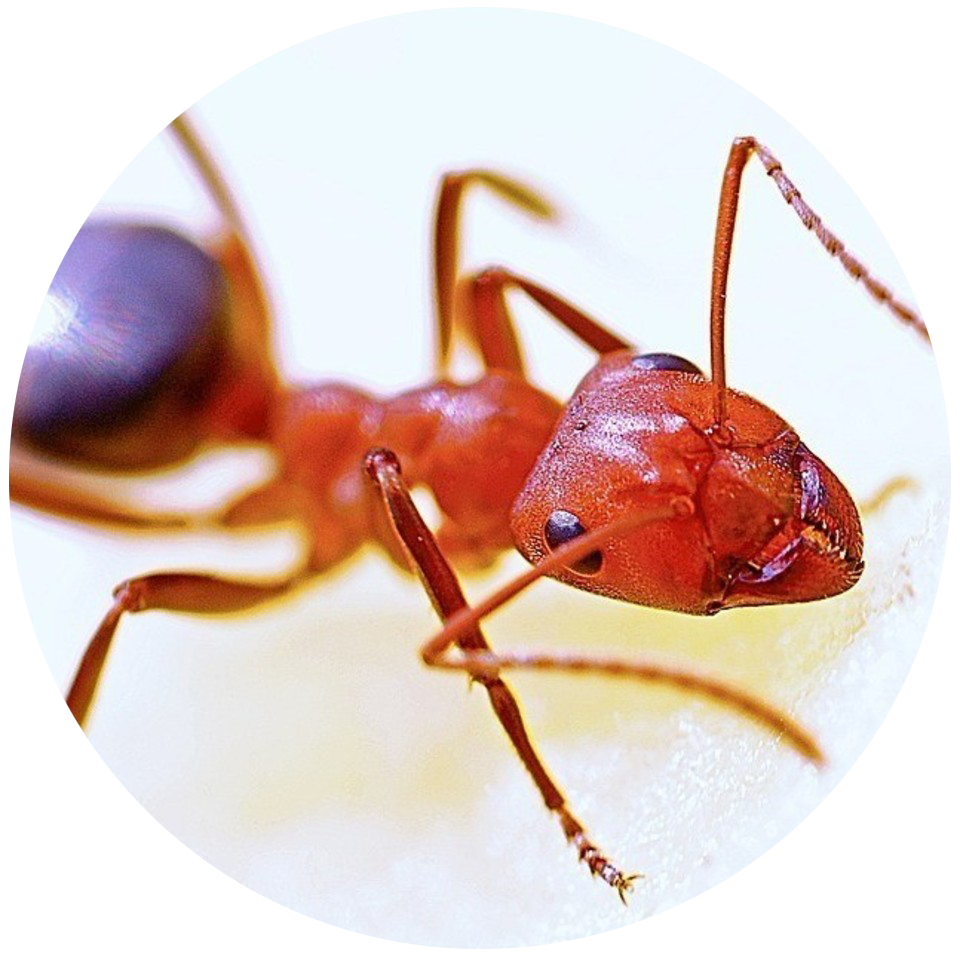 Termites & Wood Destroying Insects
Got bugs? Call our team of pest control experts to eradicate unwanted insects like wasps, ants, roaches, termites, spiders and more.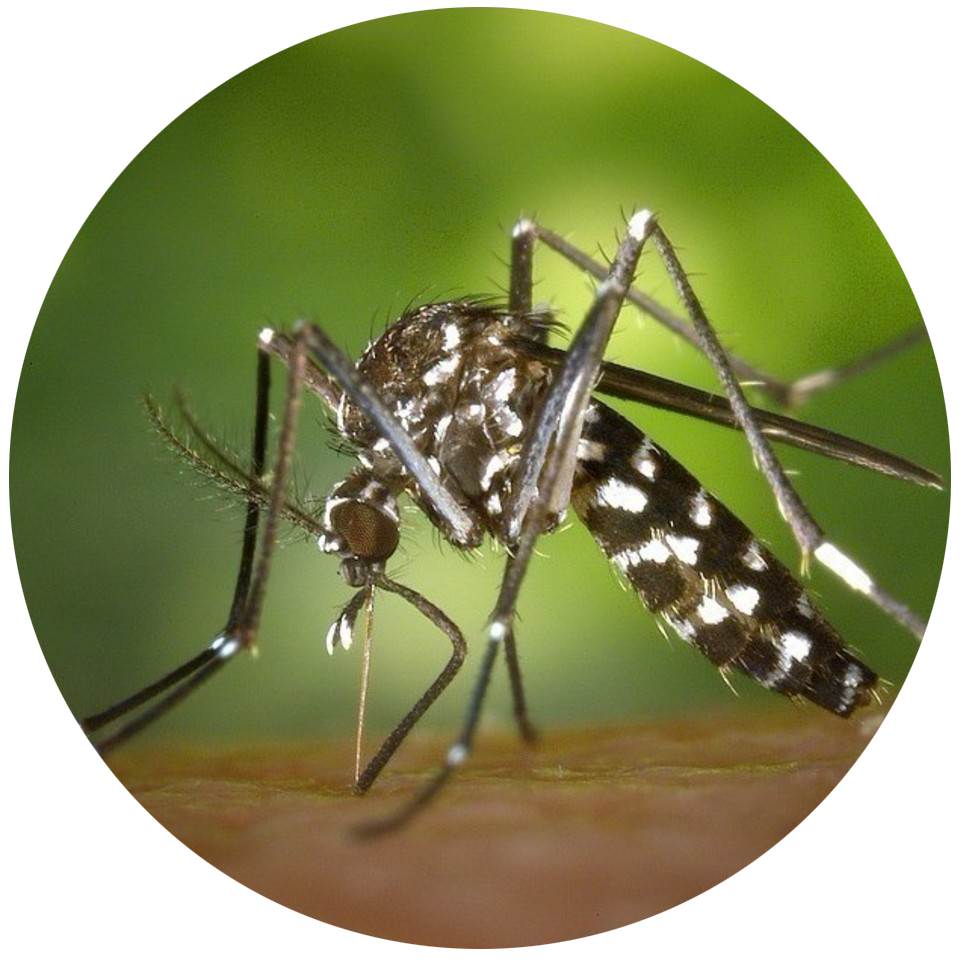 Mosquitoes
Don't let potentially dangerous mosquitoes, fleas and ticks prevent you from enjoying your backyard. See results after the first treatment.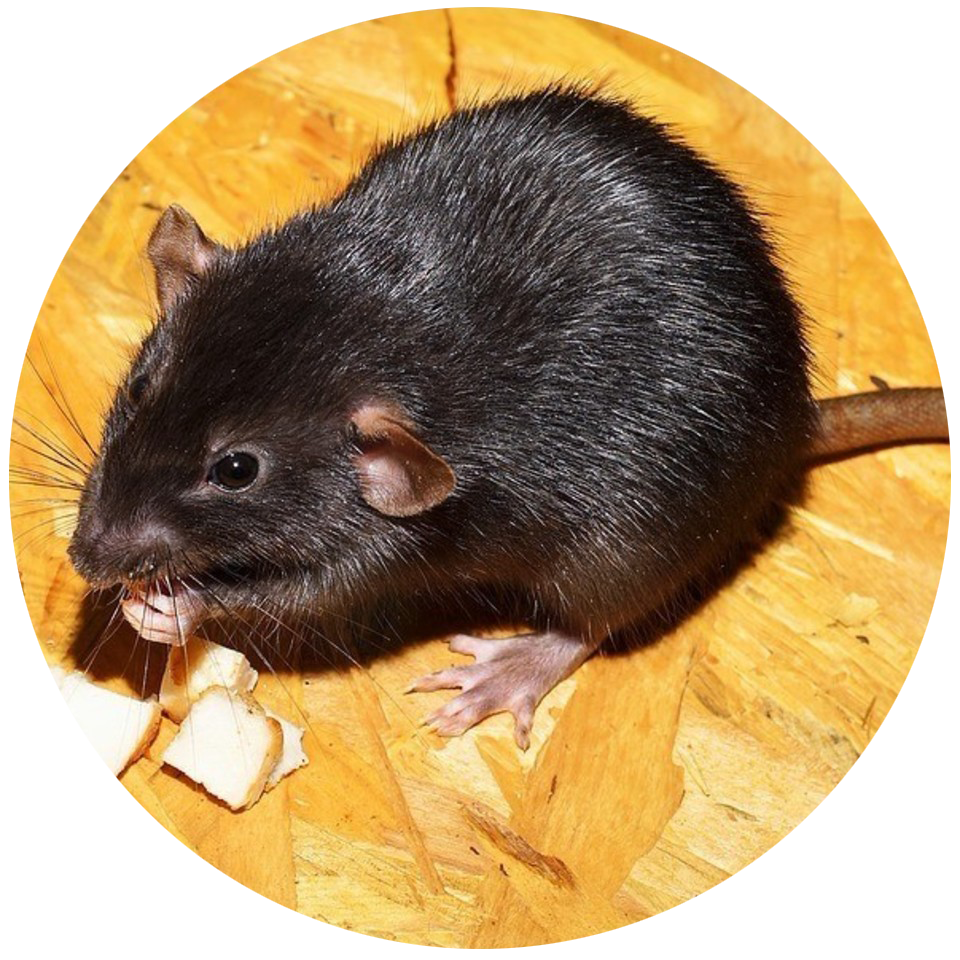 Rodents & Wildlife
These tiny critters can cause big problems. Mice and rats can get into your home from the smallest cracks, destroy your property and carry dangerous diseases.
Need Help Identifying a Pest?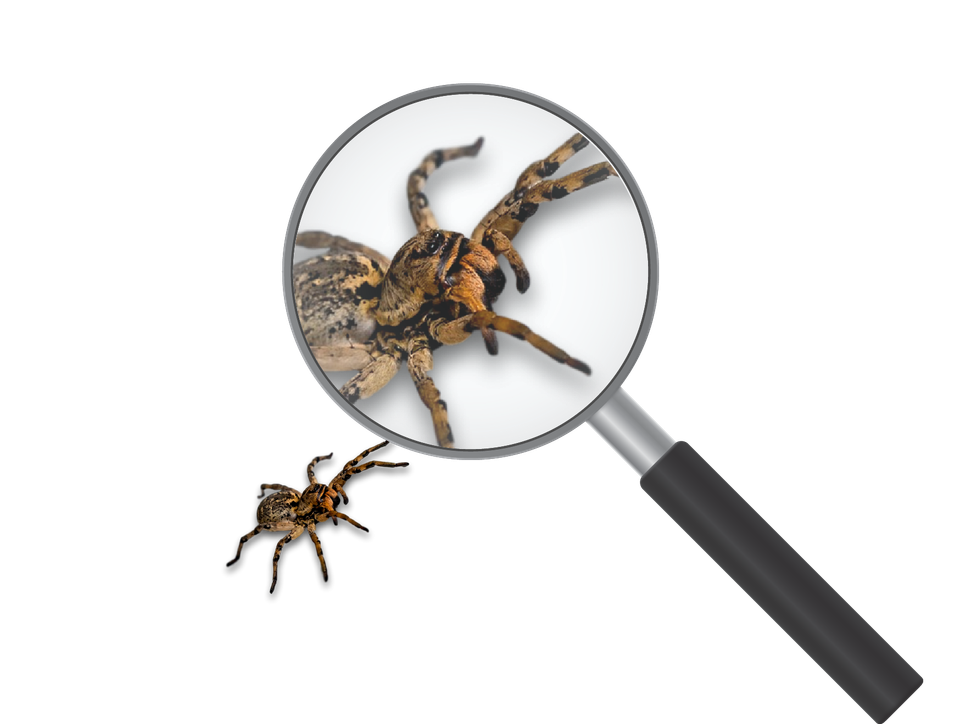 Common Household Pests
Check out some images and descriptions of pests that are common in your area. While this guide can be helpful it is always best to call on an expert from Frontier Termite & Pest Services to provide a professional evaluation of your home or building to properly identify and treat any insect or pest you come across.
Give Us a Call: (512) 912-6700
Done Right The First Time!
Call Frontier Termite & Pest Services Today!
(512) 912-6700
Residential
Pest Control Service
Each season in Leander Texas, different bugs, birds, rodents and pests will try to make their way into your home or apartment. Don't let pests get comfortable under your roof!
We'll help keep your family safe, your home intact, and get rid of unwanted pests no matter what they are.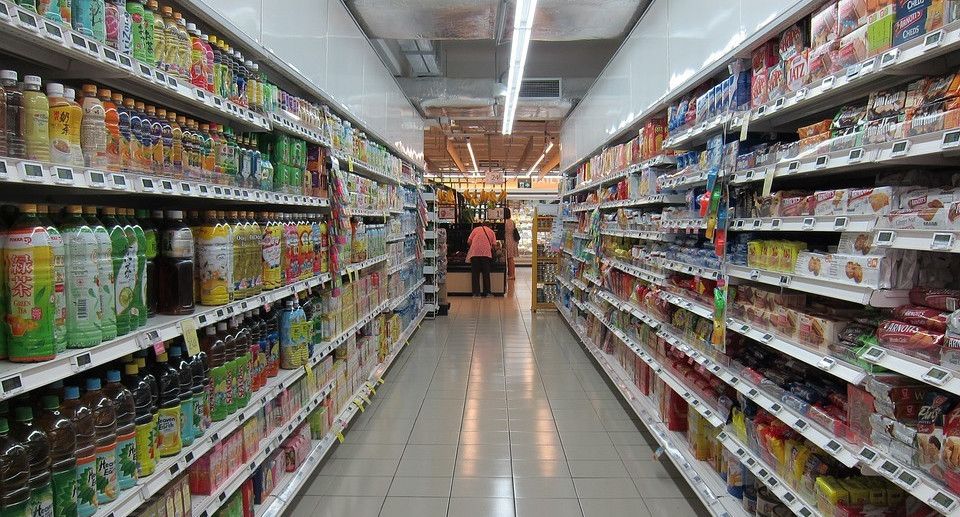 Commercial


Pest Control Service
Roaches, rats, mice and insects can all destroy a business and are unsafe to employees and customers. But sometimes no matter how hard you try, unwanted insects and critters find their way into your business. W
e make sure to do everything we can to eliminate pests fast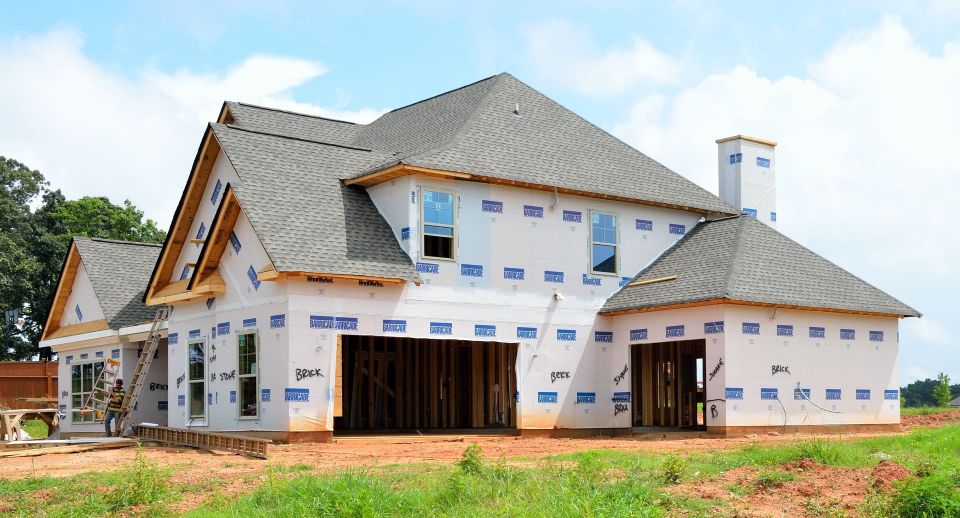 New Construction


Termite Pre-Treatment
Termites will quickly infest newly constructed homes due to the fresh wood and sawdust around. We provide a fast acting termite pre-treatment that will create a barrier for your new home and eliminate the threat of a termite infestation.
 
Our

New

Mosquito & Bed Bug Services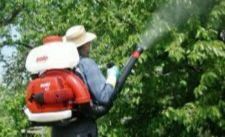 Frontier Mosquito Service
In Texas our mosquitoes are tough. The emergence and spread of West Nile Virus may be the first in a series of exotic diseases imported due to the worldwide increase in international air travel. We use a blower fog machine to get in and under all the foliage on your property to ensure a complete coverage of the pesticide application.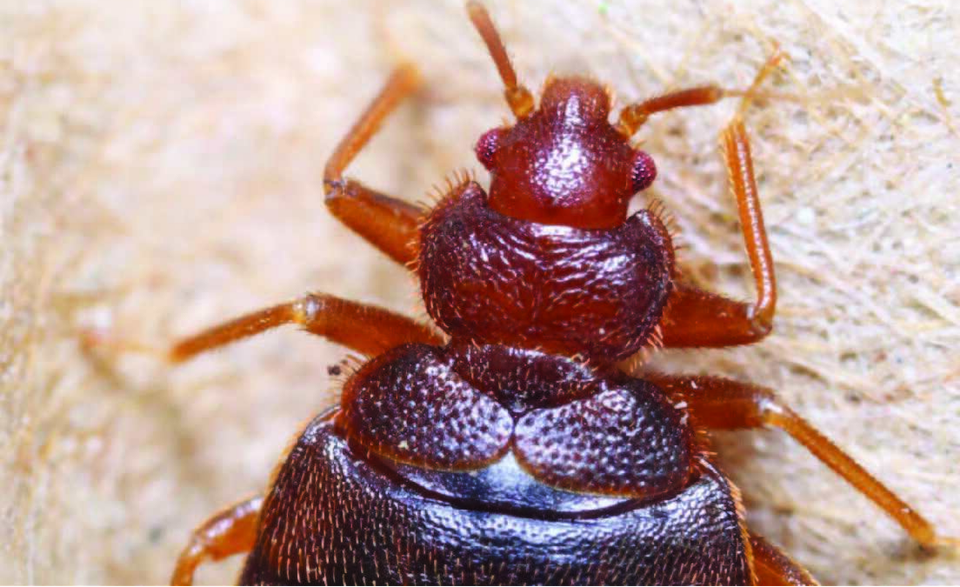 Frontier

Bed Bug Service
We use a revolutionary fungal biopesticide for the elimination and prevention of bed bugs. Spores transfer easily among bugs, including those that don't leave the location. The fungal disease kills bed bugs in 3-7 days and prevents new infestations for up to 3 months.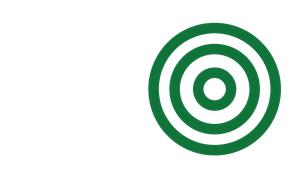 Free Pest Inspections
Call Frontier Termite & Pest today to schedule a free, zero-obligation inspection and estimate.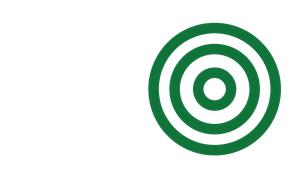 Fast and Immediate Results 
In many cases, we are able to eradicate pests in the first treatment.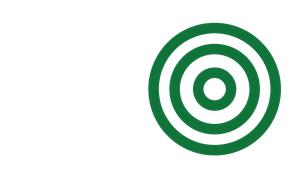 Locally Owned and Operated
We are a local Central Texas pest control
company that cares about our customers and the community we serve.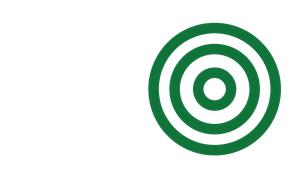 Family and Pet Friendly Solutions
We offer a selection of pest control solutions that are safe for your family and pets.
Have a Pest Problem? Have it "Done Right the First Time" with Frontier Termite & Pest Services. Simply fill out the form below briefly describing your pest problem and a Frontier representative will contact you right away.
Call

(512) 912-6700

or submit your information below to contact us and request a free pest inspection.
What Our Customers are Saying

 
★★★★★
"Thank you so much for your outstanding service and the follow-up treatments making sure things were okay. Also, I appreciate you working around my work schedule to get the job done. I would absolutely use your services again and would confidently refer your company to anyone looking for pest control."
~ 
Mike Z. 
★★★★★
"The owner is great. Very professional.  He recently serviced an investment property I have. Did an outstanding job and answered all my questions and concerns. I will using his company only for all future needs.
"
~ Abbi B.
★★★★★
"We really appreciate the pest control services you have provided to our business. The professionalism shown by you and your staff is extremely important in the small business world."
~ Jennifer A.