Commercial Pest Control Services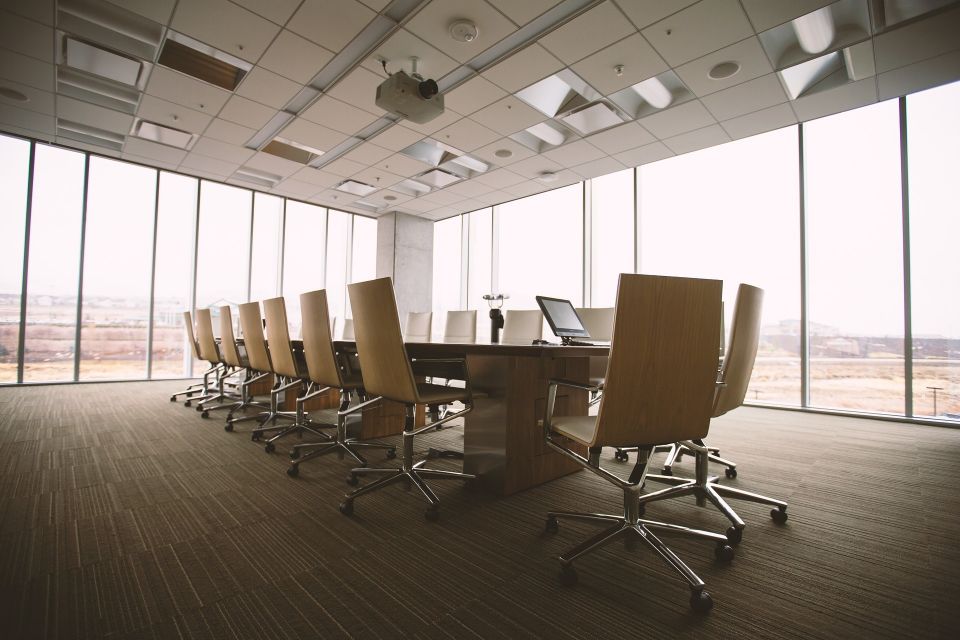 Frontier Termite & Pest Services has the experience and knowledge to help protect your business and the source of your livelihood. Our commercial pest control services include:
✔
Environmentally Friendly Pest Control Services
✔
Regular Monthly Service
✔
One Time Services
✔
Flexible Service Plans
✔
 Timely & Reliable Service
✔
Affordable Prices
✔
100% Customer Satisfaction Guaranteed
 Our experienced pest control experts

can handle any kind of pest infestation in your home or business.
Call Frontier Termite & Pest Services Today
(512) 912-6700
Protect Your Business with Frontier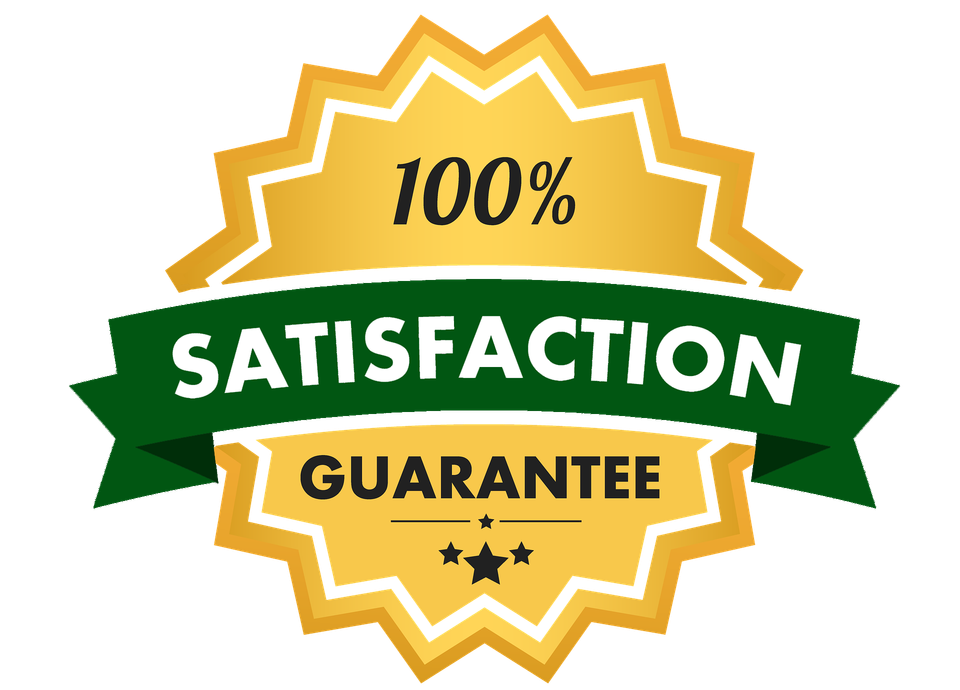 Frontier's Commercial Pest Control Services can help your business in the following ways:
✔
Safeguard your employees and customers from unwanted nuisances such as insects, rodents, birds, wasps, and bees.
✔
Meet government regulations and pass necessary health inspections.
✔
Protect your physical property from damage. Termites can cause structural defects while rodents can damage wires, plumbing and air conditioning ducts.
Don't Wait

- Contact Us Today!
If you have a commercial facility, apartment building, retail space, office or small business in the Central Texas area and would like a Free Estimate for our Pest Control services, give us a call (512) 912-6700 or email us today!