Enjoy Your Yard Without Getting Bit!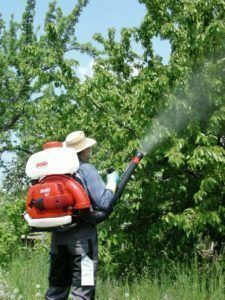 In Texas our mosquitoes are tough. The emergence and spread of West Nile Virus may be the first in a series of exotic diseases imported due to the worldwide increase in international air travel. We use a blower fog machine to get in and under all the foliage on your property to ensure a complete coverage of the pesticide application.
✔
Monthly control contracts  during mosquito season.
✔
Enjoy your yard without getting bites – We Guarantee!
Mosquito treatment services starting at
$89.50
plus tax
Mosquito Control and Why It's Important to You

 
Protect Your Home with Frontier Termite & Pest Services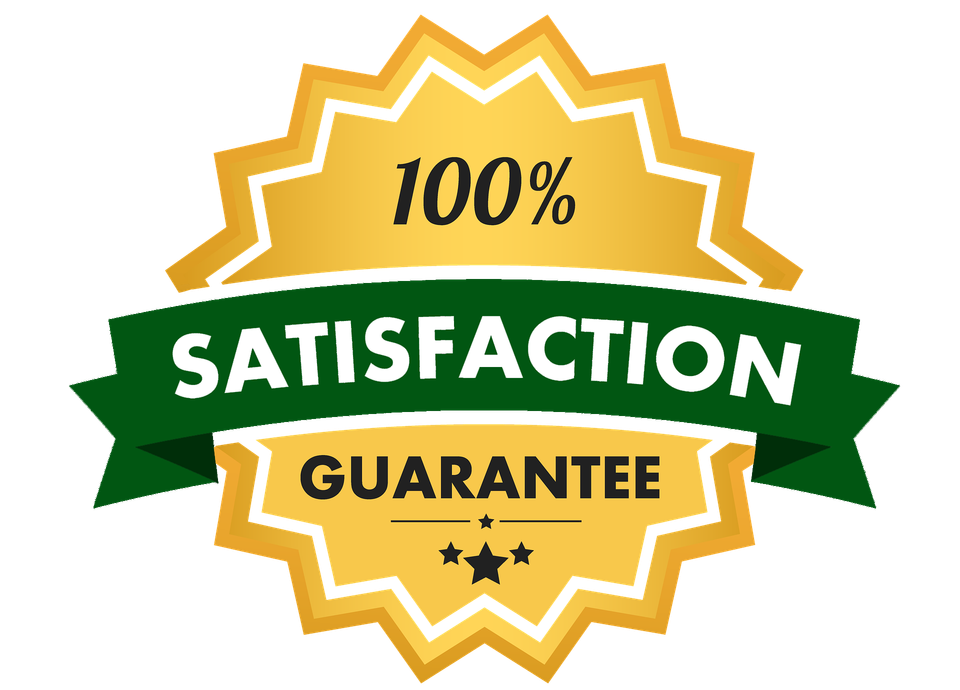 ✔
Safeguard your family and pets from unwanted nuisances such as insects, rodents, birds, wasps, and bees.
✔
Fast and Immediate Results In many cases, we are able to eradicate pests in the first treatment.
✔
Protect your property from damage. Termites can cause structural defects while rodents can damage wires, plumbing and air conditioning ducts.
Don't Wait

- Contact Us Today!
Call

(512) 912-6700

or submit your information below to contact us and request a free pest inspection.