What You Don't See Can Hurt You.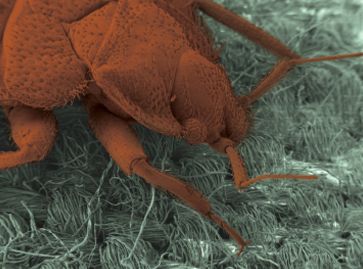 Bed bugs are small, brownish, flattened insects that feed solely on the blood of animals. Although the common bed bug (Cimex lectularius) prefers feeding on humans, it will also bite other warm-blooded animals, including dogs, cats, birds and rodents.

Adult bed bugs are about 3/16" long and reddish-brown, with oval-shaped, flattened bodies. They are sometimes mistaken for ticks, cockroaches, carpet beetles or other household insects. The immature bed bugs (nymphs) resemble the adults, but are smaller and lighter in color. Bed bugs do not fly, and they don't jump like fleas do ― but they can crawl rapidly over
Frontier

Bed Bug Treatment

 
We use EPA registered, non-toxic biopesticide as an effective, ready-to-use formulation containing the spores of a fungal disease that is deadly to bed bugs.

How It Works:
When a bed bug comes into contact with a treated surface, the fungal spores stick to its feet and body and are taken back to its harborage. The spores transfer easily between bed bugs by direct contact, targeting bed bugs that do not leave the harborage.

After 24 hours, spores on the bed bug will germinate, like seeds, and penetrate directly through the cuticle of the bed bug. Once inside, the fungal disease grows in the blood system, killing the bed bug within 3-7 days.

This treatment is applied in narrow (2-inch) barriers in the areas where bed bugs will walk. The spray barrier has three-month residual activity.
Key Advantages:
✔
One-time application
✔
Minimal resident preparation required
✔
Results in days, up to 3-month residual
✔
Kills nymphs and adults
✔
Non-toxic biopesticide
✔
Avoid repeat visits
✔
Results in days, lasts for months
✔
No chemicals, no odor
✔
EPA registered
Protect Your Family and Home with Frontier Termite & Pest Services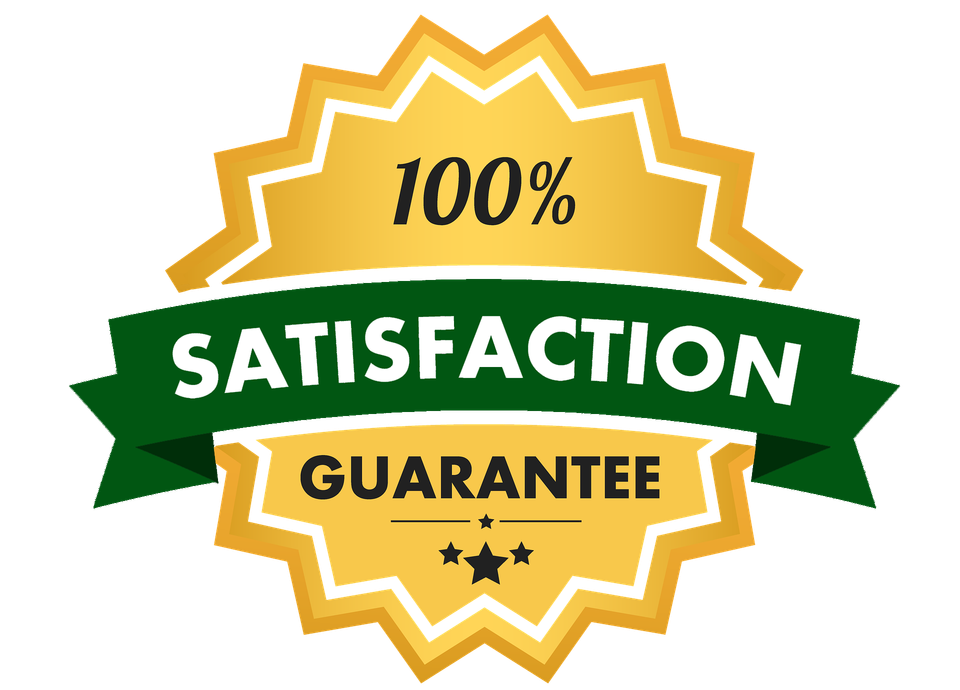 ✔
Safeguard your family and pets from unwanted nuisances such as insects, rodents, birds, wasps, and bees.
✔
Fast and Immediate Results In many cases, we are able to eradicate pests in the first treatment.
✔
Protect your property from damage. Termites can cause structural defects while rodents can damage wires, plumbing and air conditioning ducts.
Don't Wait

- Contact Us Today!
Call

(512) 912-6700

or submit your information below to contact us and request a free pest inspection.