New Construction
Termite Services
New Construction Termite Services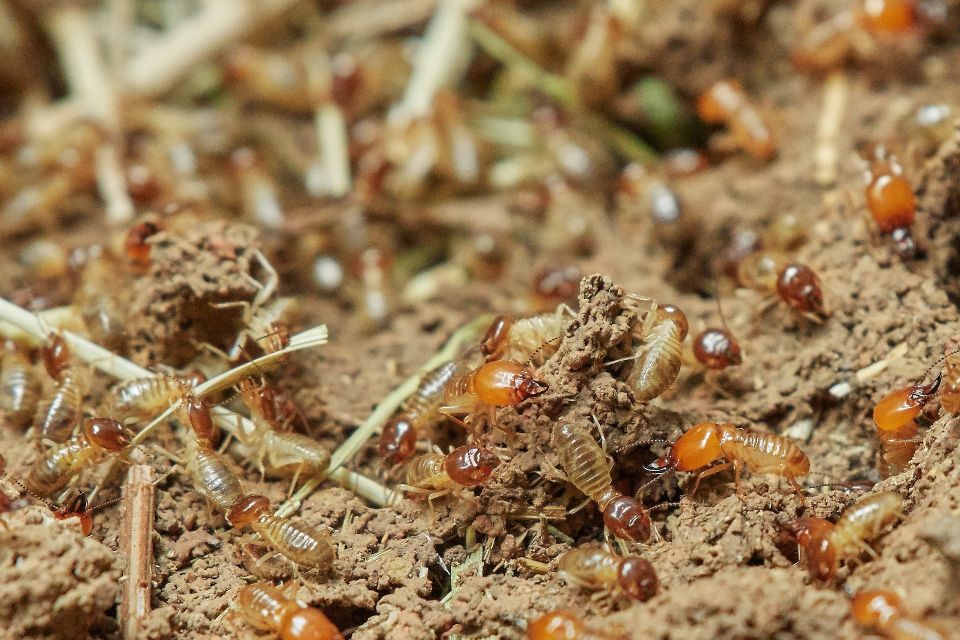 Termites will quickly infest newly constructed homes due to the fresh wood and sawdust around. We provide a fast acting termite pre-treatment that will create a barrier for your new home and eliminate the threat of a termite infestation. New constructions are targeted by these dangerous predators. Often, there is no evidence until it is too late. These termites work 24 hours a day in underground colonies to destroy your home from the inside out.
✔
Effective Pre-Treatment
✔
Affordable Prices
✔
100% Customer Satisfaction Guaranteed
Termidor Certified Professional
Termidor is America's #1 Termite Defense Product. And Frontier Termite & Pest Services is Central Texas' Termidor Certified Professional. Termidor utilizes a revolutionary non-repellent, or "undetectable" chemical technology which termites can't see, taste, smell or avoid. Termidor continues to prove itself at being a fast and effective method of eliminating termites.
Smart Builders Choose Frontier Termite & Pest Services on All New Construction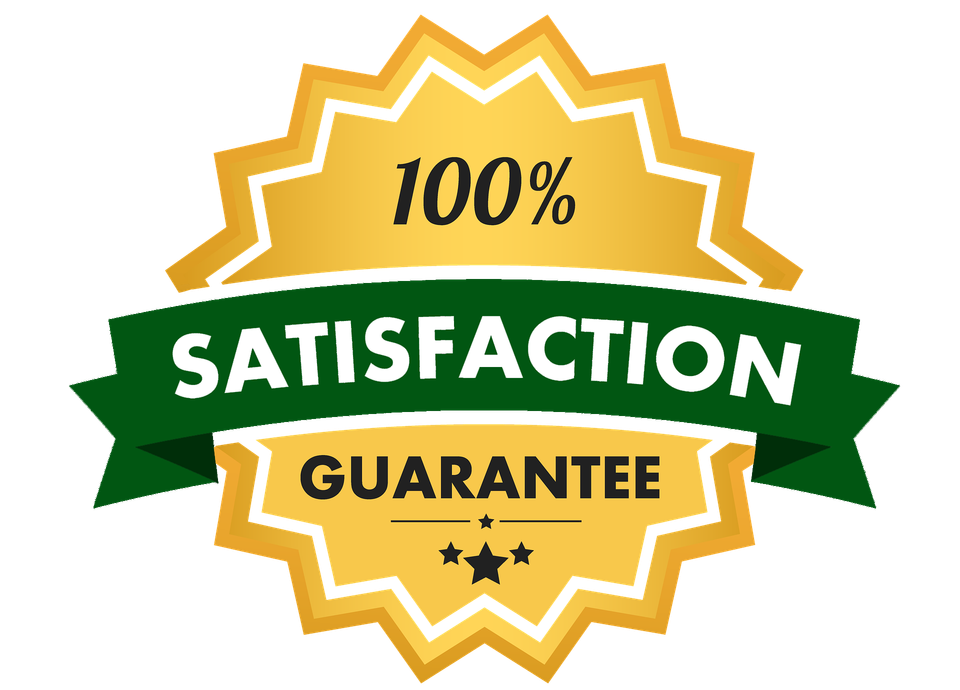 ✔
Fast acting pre-treatment creates a barrier for termites and wood destroying insects.
✔
Safeguard your property and investment.
✔
Pre-treatment for termites is attractive to both brokers and buyers so you can sell your property fast.
Keep Your New Construction Safe


With Frontier Termite & Pest Services
If you see the following signs in your house, you might have termites.
Email or Call (512) 912-6700 Frontier today for an expert evaluation. 

• sawdust-like droppings
• dirt or mud-like tubes or trails on the structure
• damaged wood members (like window sills)
• swarming winged insects within the structure, especially in the spring or fall